After 24 long years of struggle, the FDA has finally agreed to relax the strict standardization rules that have — in the interest of protecting the helpless and vulnerable consumer from fraud and adulteration — banned any variation or experimentation in the ingredients for salad dressings labeled as French dressing.
Shared Article from Reason.com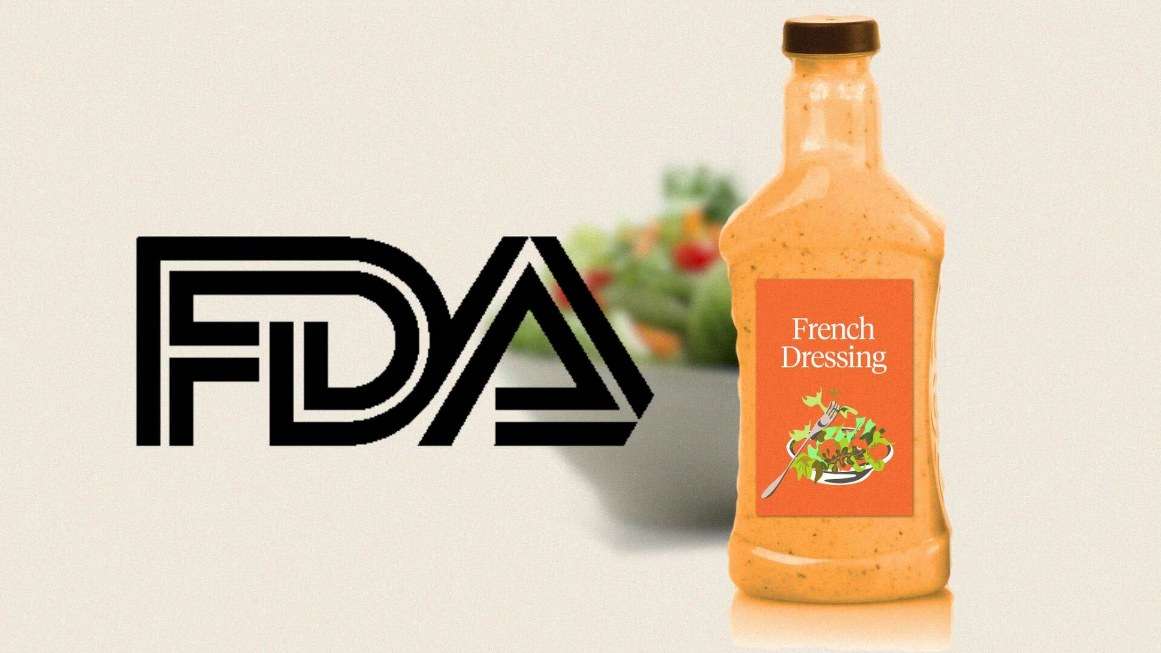 The FDA Finally Liberates French Dressing from 72-Year-Old Ingre…
Why? A better question was why they were ever involved in the first place.
Scott Shackford @ reason.com