Here's a pretty old post from the blog archives of Geekery Today; it was written about 18 years ago, in 2005, on the World Wide Web.
I've mentioned before how much I love the Internet's resources for cheap political mockery, and I thought that I had Dick Hordak Cheney all figured out. But the following amazing snapshot, nabbed from Rox's Write Your Own Caption #79, makes me think I had it all wrong. Yes, it's hard to avoid the resemblence between ol' Dick and the ruthless leader of the Evil Horde, but in light of the recent photographic evidence, there is one undeniable question that must be asked: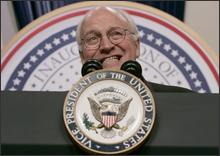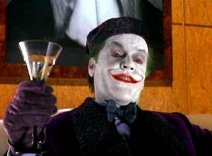 Have you ever danced with the Devil in the pale moonlight?