Here's a pretty old post from the blog archives of Geekery Today; it was written about 15 years ago, in 2007, on the World Wide Web.
Here's a little something that I noticed the other day while preparing the annual paperwork for the tribute that the State exacts from me. Check out the cover of this year's Michigan state income tax booklet. I've highlighted the portion that caught my eye.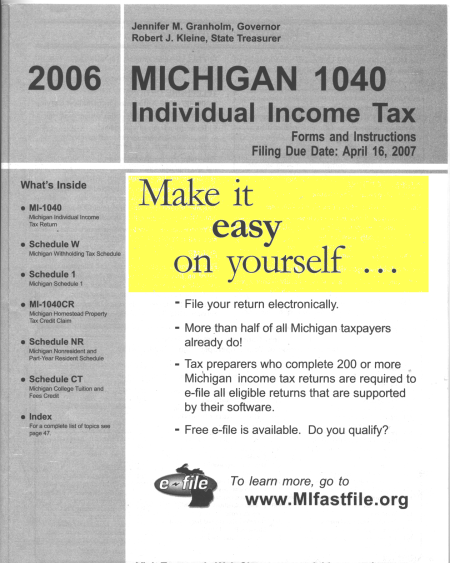 Now besides tax-collecting, what other line of work would you associate with that particular phrase?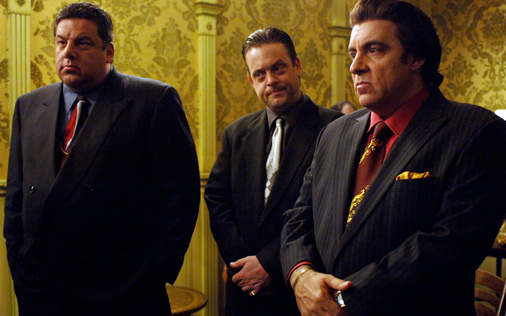 I'm just sayin'.