Here's a pretty old post from the blog archives of Geekery Today; it was written about 15 years ago, in 2007, on the World Wide Web.
Has a band of mutualist user-occupier rabble-rousers taken a quiet residential neighborhood in Ann Arbor, Michigan? Do we need to prepare for anarchy in the AA? Here's what I saw walking back from the neighborhood library earlier today; judge for yourself: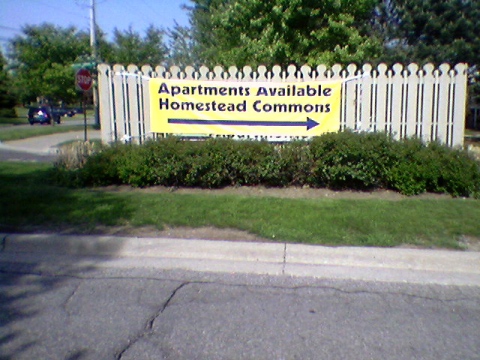 … from my cell phone camera, Monday (14 May 2007).