Here's a pretty old post from the blog archives of Geekery Today; it was written about 15 years ago, in 2007, on the World Wide Web.
Ron Paul's supporters have been putting a lot of volunteer work into amateur ads promoting his campaign. With all this activity, I feel like I ought to set aside my carping, and do my part after all. So here you go, Ron Paul Revolutionaries: a couple of contributions of my own, in accordance with the spirit and the general tone of ads like this recent Land of the Free video. Behold: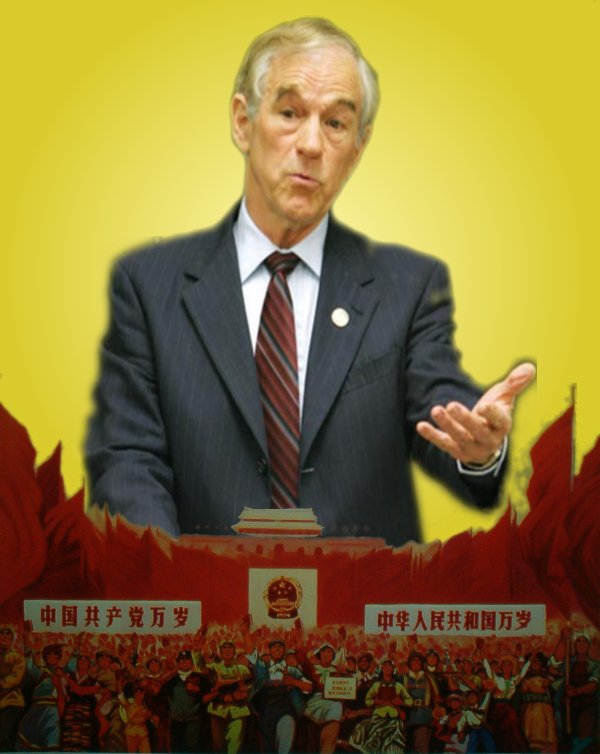 Long live our great leader Chairman Ron!
Chairman Ron is the Red sun of our hearts!
Hold high the great red banner of Ron Paul Thought–thoroughly smash the rotting counterrevolutionary revisionist line in Constitutional law!