Here's a pretty old post from the blog archives of Geekery Today; it was written about 14 years ago, in 2009, on the World Wide Web.
This was a workshop that I presented on Sunday, November 8 at the 2009 Living Without Borders encuentro, organized by UCIR, in Las Vegas, Nevada.
By: Charles Johnson (Southern Nevada ALL, UCIR)
Type: Presentation / Group discussion
Language: English
Schedule: Sunday, Nov. 8 12:30-1:30pm (Block 4). Room 209.
This workshop will be focused on an introductory discussion of the ideas and activism of anarchism (meaning the abolition of all forms of government and opposition to all systems of domination, replacing government with peaceful social cooperation and domination with free social relationships based on mutuality and equality).
Shared Article from radgeek.com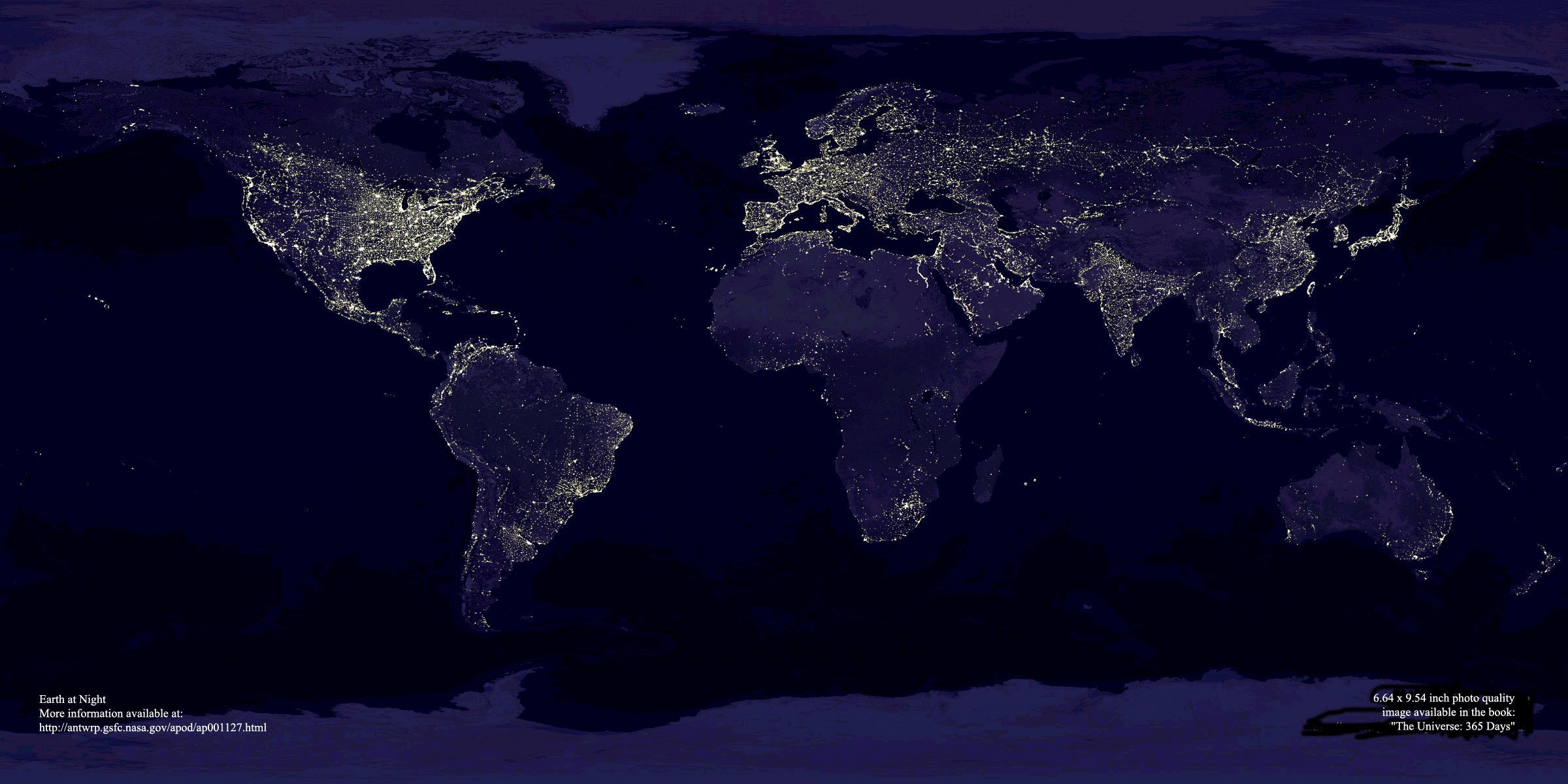 No Borders, No State (Slideshow)
Format: ODP (OpenDoc/LibreOffice) Content warning. The presentation discusses how anarchist politics and migrant status were often explicitly linked in nationalist rhetoric & anti-immigrant legislation of the 1900s-1920s. To document the stigmatization, this presentation does include images of a couple of highly racist political cartoons that appeared in U.S. magazines in the early 20th century.
radgeek.com
I will briefly introduce the basic ideals of Anarchism, discuss the meaning of Anarchy, and clarify some common misunderstandings about Anarchy and Anarchists — why Anarchy means peace, not violence, and cooperation, not conflict. I will then discuss why Anarchists are opposed to all national boundaries, why Anarchists favor the abolition of all systems of coercive immigration control, and how we hope that autonomous communities, voluntary cooperation, and grassroots, people-powered social change can replace the violence of political borders. The talk will cover both theory and practice, including a presentation on historical and contemporary examples of anarchist work against government borders — including No Borders camps in the U.S. and Europe, and international solidarity actions such as cross-border support for the Magonista uprising in Baja California during the Mexican Revolution.
Finally, we will also discuss the interconnection of struggles, and how anarchism supports the struggle against the state and its borders as part of a multidimensional struggle for social transformation, against all forms of oppression and domination.
The purpose of the workshop is to give an overview of the ideas of anarchism and some of the ways they have been put into practice in multidimensional cross-border struggles for freedom and social justice. Although I advocate Anarchism and will present my reasons for believing in it, my main purpose is to open up a conversation, about Anarchism and also particularly about the interconnection of struggles, the role that opposition to state violence, and the effort to build grassroots alternatives, play in all of our movements (whatever we might call them), and about whether or not a world without government borders must also be a world without governments. As such, I will plan to leave as much time as possible at the end of my formal presentation for discussion amongst all the participants.