Here's a pretty old post from the blog archives of Geekery Today; it was written about 11 years ago, in 2012, on the World Wide Web.
Here's something from a recent story at Discovery News. The story is actually about some research that's being done on John Cabot's expeditions across the Atlantic in the late 15th century. Anyway, this is how Discovery decided to headline the story:

COLUMBUS MAY NOT HAVE BEEN FIRST TO AMERICA.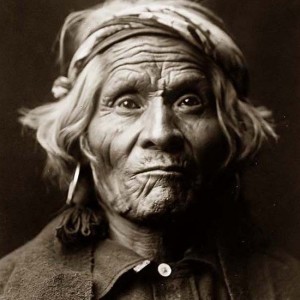 Really? You don't say.
Let me just mention that the question under investigation in the story — whatever may be the case, whether or not the questions they're looking into about John Cabot turn up anything new or not — it could not possibly have anything to do with the truth or falsity of the thing in the headline. We already know perfectly well about that, unless there are some people whose arrival counts, and other people whose arrival did not.
See also: