Here's an old post from the blog archives of Geekery Today; it was written about 8 years ago, in 2014, on the World Wide Web.
National borders are a military phenomenon, not a natural or a social or a cultural one — the product, and also the source, of conquest and war. The nations they circumscribe are political lies, and the fortified frontiers they impose are bloody scars cut across the face of the earth.
Abolish borders. Destroy all nations.
Shared Article from loiter.co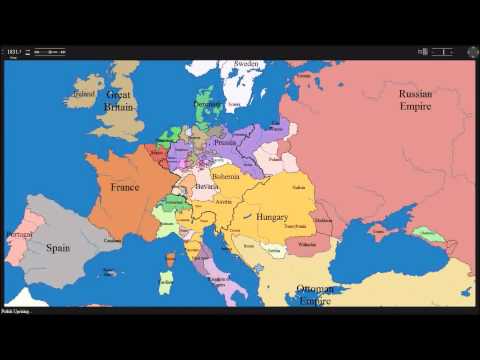 Watch as 1000 years of European borders change
loiter.co