Here's an old post from the blog archives of Geekery Today; it was written about 6 years ago, in 2016, on the World Wide Web.
Despite constant siege-mentality rhetoric, constantly invoked as a reason for police to be ever more aggressively controlling, ever more trigger-happy, ever more insulated from criticism in the name of officer safety, as a matter of fact, there has never been a safer time to be a police officer in the United States.
Shared Article from the Guardian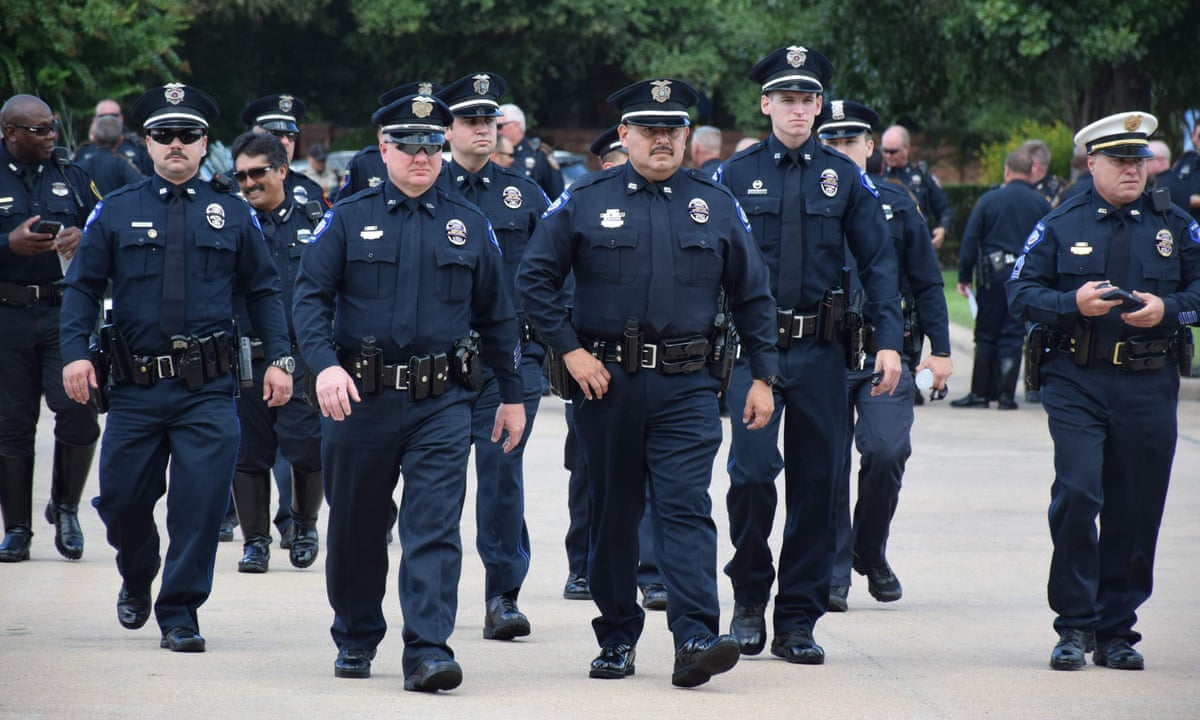 FBI data showing drop in police deaths undermines 'war on cops' …
Preliminary data show a 20% decrease in number of officers intentionally killed in the line of duty and the second-lowest total in the past 12 years
Jamiles Lartey @ theguardian.com
See also.