This episode of Reply All is really an insightful and deeply humane effort to understand what is going on within a fairly wild and hostile political scene that is nevertheless full of real human beings.
Shared Article from Gimlet Media: Reply All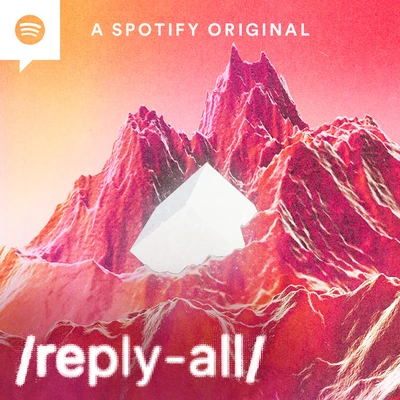 A mystery roils Florida political Twitter: could it be that the governor's new press secretary is running bots against her political opponents? Emma…
Emmanuel Dzotsi @ gimletmedia.com
EMMANUEL: Darius told me that the surefire way to know if an account is a bot or not is to just DM the account. So I DMed good ol' DeepThroat, asked them, Are you a bot? And they got back me, told me they were real. I was feeling a little bit like an idiot. But Darius said it totally made sense that really anyone — me, the people in Florida, you — might think accounts like DeepThroat's were bots.

Maybe it's even easier for us to think that.

Like we've all been hearing for years about how our elections have been impacted by foreign interference, about how disinformation is spreading like wildfire on the internet and ensnaring seemingly reasonable people, and to Darius, that's exactly why bots have become the perfect boogieman.

DARIUS: I mean, I think it's a classic moral panic. Just like people think that there's a massive increase in crime all the time, even when you look at the numbers and the crime numbers have been going down in many places. It's an easy out. It's an easy way to point at some nefarious Other, like the bot makers and like, oh–they're the reason democracy is failing.

EMMANUEL: Obviously, I can't definitively rule out whether Christina is using bots. But the more I looked into Christina Pushaw herself, the more I became convinced that bots don't explain her effectiveness in Florida. Here's my theory — I think Christina is someone with a very specific skill, a skill that any natural politician has. She has this knack for noticing people who otherwise are invisible to the rest of us on Twitter.

— Ep. 182, State of Panic
Reply All, 16 December 2021.