La Migra has started conducted large-scale immigration raids in over half a dozen states, and is alleged to be setting up Ihre Papiere, bitte checkpoints and lurking in or around schools to follow children.
From KVUE.com in Austin (Feb. 10, 2017):
AUSTIN – After a day of reports surrounding Immigration and Customs Enforcement actions at various locations throughout Austin, Congressman Joaquin Castro confirmed a targeted operation by ICE in South and Central Texas. The Mexican Consulate of Austin has since confirmed 44 Mexican immigrants were detained in the past 48 hours in Austin.

As Friday morning continued to roll on, social media began to fill with posts from people reporting ICE raids and arrests throughout the community. KVUE began investigating the reports with law enforcement and Defender Tony Plohetski talked to law enforcement sources at the federal, state, and local levels and none reported any operations outside of their daily action.
Shared Article from KVUE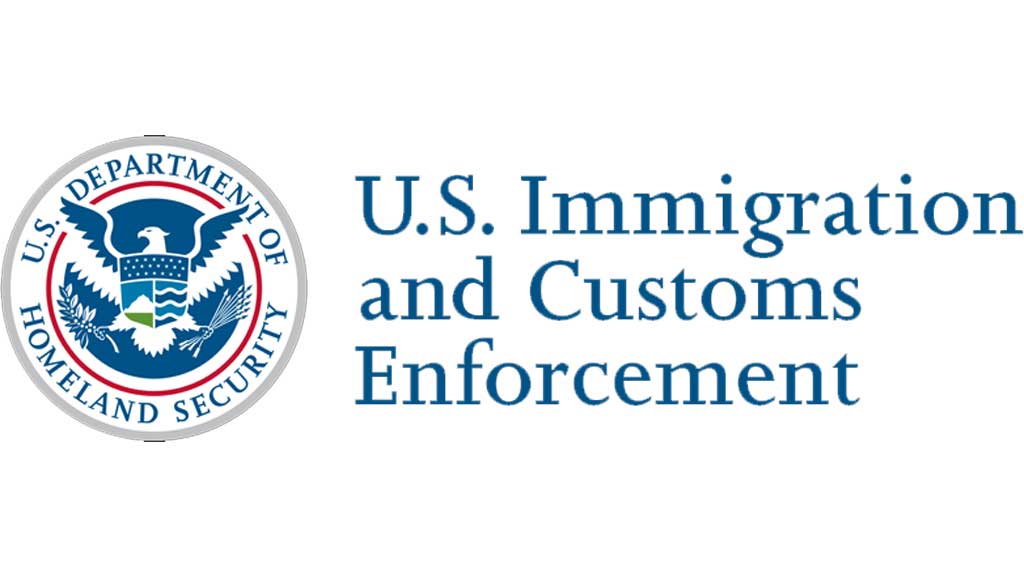 ICE detains 44 in Austin: What We Know | KVUE.com
After a day of reports surrounding Immigration and Customs Enforcement actions at various locations throughout Austin, Congressman Joaquin Castro conf…
kvue.com
From the Washington Post to-day (Feb. 11, 2017):
U.S. immigration authorities arrested hundreds of undocumented immigrants in at least a half-dozen states this week in a series of raids that marked the first large-scale enforcement of President Trump's Jan. 25 order to crack down on the estimated 11 million immigrants living here illegally.

Officials said the raids targeted known criminals, but they also netted some immigrants without criminal records, an apparent departure from similar enforcement waves during the Obama administration. Last month, Trump substantially broadened the scope of who the Department of Homeland Security can target to include those with minor offenses or no convictions at all.

Trump has pledged to deport as many as 3 million undocumented immigrants with criminal records.

Immigration officials confirmed that agents this week raided homes and workplaces in Atlanta, Chicago, New York, the Los Angeles area, North Carolina and South Carolina, netting hundreds of people. But Gillian Christensen, a spokeswoman for the Department of Homeland Security, which oversees Immigration and Customs Enforcement (ICE), said they were part of "routine" immigration enforcement actions. ICE dislikes the term "raids," and prefers to say authorities are conducting "targeted enforcement actions," she said.

Immigration activists said the crackdown went beyond the six states DHS identified, and said they had also documented ICE raids of unusual intensity during the past two days in Florida, Kansas, Texas and Northern Virginia.

That undocumented immigrants with no criminal records were arrested and could potentially be deported sent a shock wave through immigrant communities nationwide amid concerns that the U.S. government could start going after law-abiding people.

ICE agents in the Los Angeles area Thursday took a number of individuals into custody over the course of an hour, seizing them from their homes and on their way to work, activists said.

Spanish language radio stations and the local NPR affiliate in Los Angeles have been running public service announcements regarding the hourly "Know Your Rights" seminars the Coalition for Humane Immigrant Rights of Los Angeles scheduled for Friday and Saturday. By the time the 4 p.m. group began Friday, more than 100 others had gathered at the group's office in the Westlake neighborhood just outside downtown.

A video that circulated on social media Friday appeared to show ICE agents in Texas detaining people in an Austin shopping center parking lot. Immigration advocates also reported roadway checkpoints, where ICE appeared to be targeting immigrants for random ID checks, in North Carolina and in Austin. ICE officials denied that authorities used checkpoints during the operations.

Immigrant rights groups said that they were planning protests in response to the raids, including one Friday evening in Federal Plaza in New York City and a vigil in Los Angeles.

"We cannot understate the level of panic and terror that is running through many immigrant communities," said Walter Barrientos of Make the Road New York in New York City, who spoke on a conference call with immigration advocates.

Jeanette Vizguerra, 35, a Mexican house cleaner whose permit to stay in the country expired this week, said Friday during the conference call that she was newly apprehensive about her scheduled meeting with ICE next week.

Fearing deportation, Vizguerra, a Denver mother of four — including three who are U.S. citizens — said through an interpreter that she had called on activists and supporters to accompany her to the meeting.

"I know I need to mobilize my community, but I know my freedom is at risk here," Vizguerra said.
Shared Article from Washington Post
Federal agents conduct immigration enforcement raids in at leas…
The raids mark the first large-scale immigration action since President Trump's Jan. 25 order to crack down on the estimated 11 million immigra…
washingtonpost.com
It hardly needs adding here that this conduct is terrifying, and despicable. There is no nation on earth that is worth more than even a single innocent life, no border that is more important than a refugee, or a dream, or a family, or a plain old honest living. Nationalism is the most toxic idea in the world to individual liberty, to global justice, to fairness, to compassion or to simple human decency. Border controls are a form of population control, one of the most mean-spirited and practically most lethal in the world today. These raids are spreading fear; they are terrorizing a community and destroying families for a worthless political line. Halt these raids, stop deportation, tear down every wall and bury the rubble in the dirt.