Sensible liberalism — featuring Chuckles! This Modern World (2010-06-30):

The Sensible Liberal's Guide to Sensible Liberalism in the Age of Obama -- now featuring Chuckles the Sensible Woodchuck!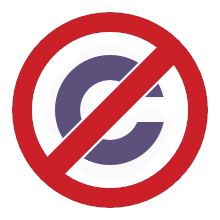 Anticopyright.
This was written in 2010 by
Charles Johnson
. Feel free to reprint if you like it. This machine kills intellectual monopolists.