Here's a pretty old post from the blog archives of Geekery Today; it was written about 15 years ago, in 2008, on the World Wide Web.
I noticed this recently in an ad on reason's website.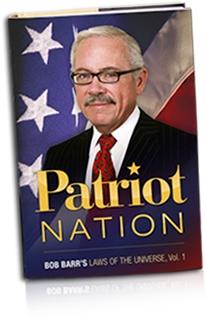 If you want a brief illustration of just about everything that was wrong about the late, unlamented miserable failure of the 2008 Libertarian Party presidential ticket, well, here's a start.
See also: