Here's a pretty old post from the blog archives of Geekery Today; it was written about 12 years ago, in 2011, on the World Wide Web.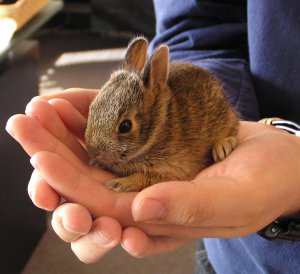 Happy Easter! And a very Shameless Sunday to you all.
To-day is a day of celebration and preparation — sharing brunch and folding booklets; cleaning house and packing boxes. After some Easter festivities I'm now setting to work preparing a big batch of Market Anarchy (for general purposes, and for ALL and C4SS at this summer's Porcfest), and also the beginnings of cleaning and packing for our upcoming big move back east. (Yesterday's mission was donating clothes; next weekend's, I think, will be parting with books at our local used bookery.)
And you? What have you been up to this week? Write anything? Leave a link and a short description for your post in the comments. Or fire away about anything else you might want to talk about.