Here's an old post from the blog archives of Geekery Today; it was written about 7 years ago, in 2016, on the World Wide Web.
Auburn police shot and killed a woman yesterday afternoon just off of I-85. Her name was Melissa Boarts; she was a 36 year old woman from Montgomery. They were chasing her because they got vague reports over the wire that she might be suicidal. So they chased her car for miles, followed her out into Macon County. Then when she stopped they got out and confonted her, and then they killed her.
Auburn police disclosed today that two cops shot at her; they claim that she had a gun and she charged the officers in a threatening manner when the cops came out to confront her.
Shared Article from OANow.com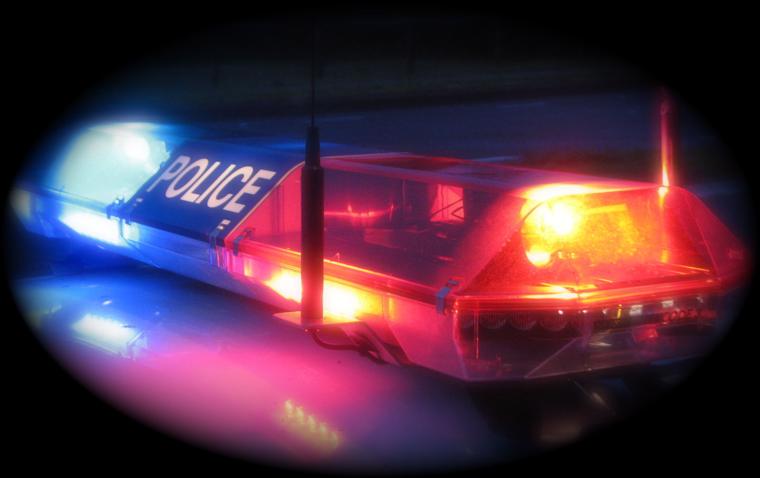 UPDATE: Victim identified in Sunday officer-involved shooting
The victim of an officer-involved shooting off Interstate 85 involving two Auburn Police Division officers Sunday has been identified.
oanow.com
See also.