To-day in Auburn there was a protest in front of the Auburn Police Department headquarters. About 40-50 of us gathered at the intersection of Glenn and Ross to call for justice for Melissa Boarts, to call for a serious investigation into the police's role in the death of Recco Cobb, to protest police brutality and the unchecked use of force by Auburn police. The Boarts family was there; the family of other victims of police shootings were there; Bishop Arthur Dowdell was there. I heard about it from my wife who saw the beginnings of the protest around 3:00; I headed down and picked up a sign and we protested until about 5:30.
We want the unedited bodycam and dashcam footage released. We want the names of the cops who shot Melissa Boarts released. We want cops held accountable and an end to the culture of secrecy and impunity around the police's use of force.
Here is some early coverage of today's protest from the OA News. For more about the story, see also GT 2016-04-04: Auburn police killed a woman yesterday and GT 2016-04-13: Auburn Police Standards and the Shooting of Melissa Boarts. There's a few photos from the protest below.
Shared Article from OANow.com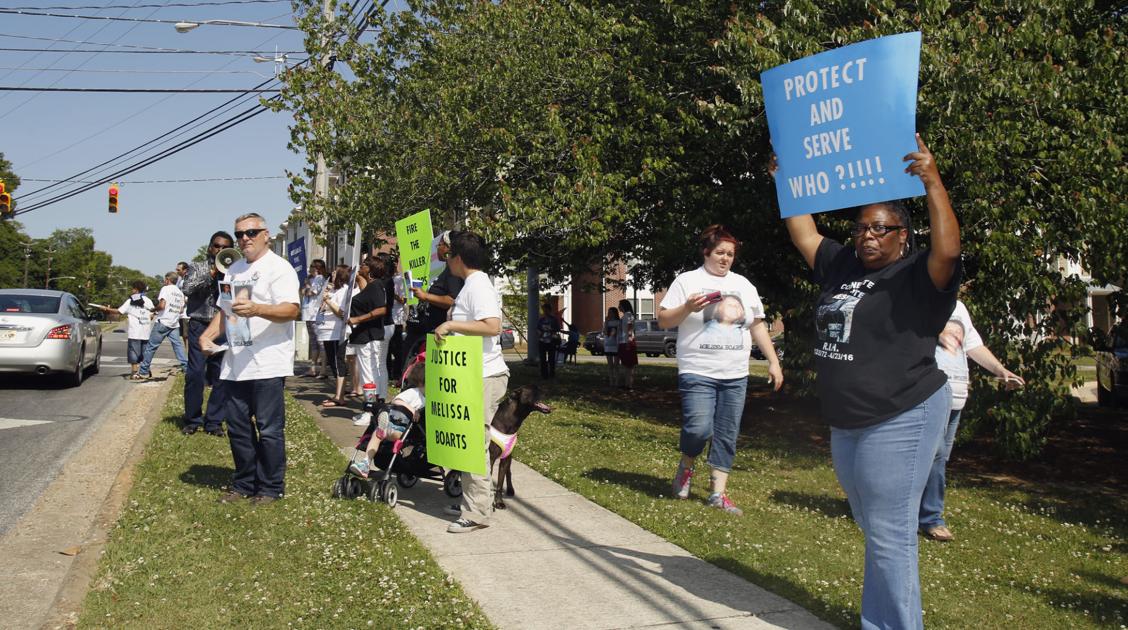 Protesters call for transparency in Auburn
Friends and relatives of Auburn shooting victims are asking the Auburn Police Division for more transparency regarding recent and past deadly incident…
oanow.com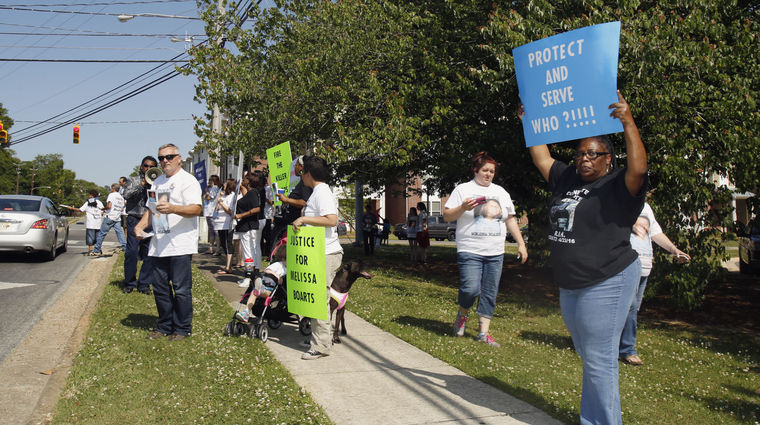 No justice, no peace. Abolish the police.
#JusticeForMelissaBoarts #AbolishThePolice
See also.