Here's an old post from the blog archives of Geekery Today; it was written about 6 years ago, in 2016, on the World Wide Web.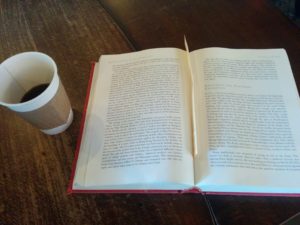 It's a beautiful May day in the bright, sunny South. And it's been a spell but I've been trying to keep things a bit more active once again here at the Rad Geek People's Daily, and I feel like the time is right for a return to Shamelessness.
So, gentle reader, what have you been up to lately? What have you been working on? Got anything big coming up? Anything you've written lately? Leave a link and a short description for your post in the comments. Or fire away about anything else you might want to talk about.
Don't hold back. Let's get Shameless again.