It's Sunday Sunday Sunday. Let's get Shameless Shameless Shameless.
It's my blog, so I guess I'll have to go first. This weekend, the November 2010 issue of The Freeman was released; among the articles in this month's issue are:
And — the reason for mentioning it to-day, specifically — there's also: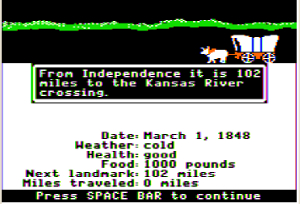 Secondly, preparations continue for my appearance to present Women and the Invisible Fist, and to represent the Molinari Institute at the the Radical Philosophy Association conference on Violence: Systemic, Symbolic, and Foundational in Eugene, Oregon. I've been working over the paper for its final form before the presentation[3]. If you're interested in seeing a copy when it's ready, just drop me a line and I'll make sure you get one. In the meantime, I'd like to send out a big thank you to the folks who have generously contributed $40 to Molinari to help cover the costs of getting me to Oregon.[4] The point is–thanks, y'all are awesome. If you, too, would like to help me reach the Willamette Valley and support libertarian contributions to radical scholarship, check out the announcement post, or toss a few coins into the hat right here:
Anyway, so that's me. How about you? What have you been up to this week? Write anything? Leave a link and a short description for your post in the comments. Or fire away about anything else you might want to talk about.