Here's a pretty old post from the blog archives of Geekery Today; it was written about 14 years ago, in 2009, on the World Wide Web.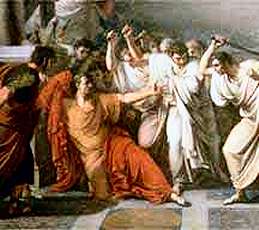 Happy Tyrannicide Day (observed) Beware the State; celebrate the Ides of March!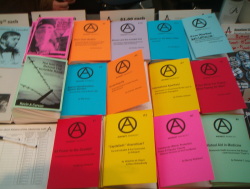 Today is also the 42nd weekly Shameless Self-promotion Sunday. Personally, I'm on the road, in San Francisco. I forgot the flowers to wear in my hair, but I do have a 32-gallon tub full of anarchist literature, and a seat next to Portland ALLies Shawn Wilbur (who's selling LeftLiberty and a brand-new translation of Proudhon) and William Gillis, and L.A. ALLy Nick Forbes.
And you? What have you been up to this week? Did you discover the question to the answer of life, the universe, and everything? Write anything? Leave a link and a short description for your post in the comments. Or fire away about anything else you might want to talk about.