Here's a pretty old post from the blog archives of Geekery Today; it was written about 15 years ago, in 2008, on the World Wide Web.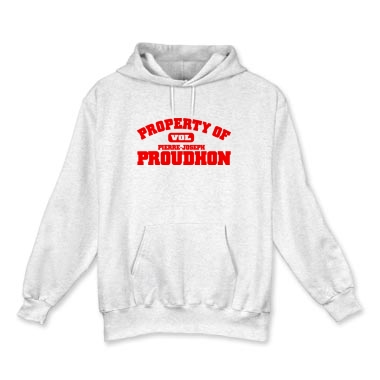 Here's a close-up of the logo design: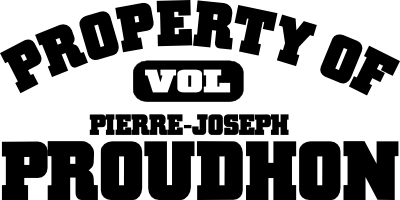 The French word Vol, in case you were wondering, is generally translated as Theft or Robbery.
Now available on t-shirts, hooded sweatshirts, and muscle tees at Benjamin Mako Hill's Printfection store.
(Via Benjamin Mako Hill 2008-06-23, via Mark Pilgrim 2008-06-24.)
See also: