Here's a pretty old post from the blog archives of Geekery Today; it was written about 15 years ago, in 2008, on the World Wide Web.
A few days ago I wrote a post that referenced a story in POLICE: The Law Enforcement Magazine. POLICE is a glossy journal of blue thug culture, which includes charming pieces like America Needs a Surge Against Gangs, How to Justify Officer Safety Searches, Working Informants. Here is a collage of cover photos from the past two years of POLICE.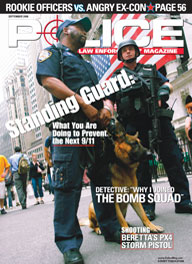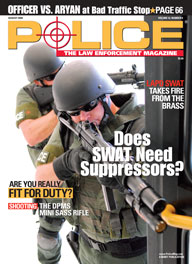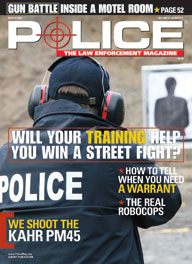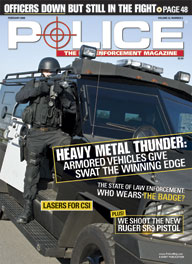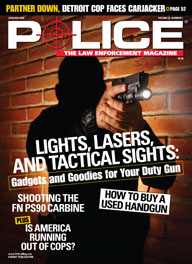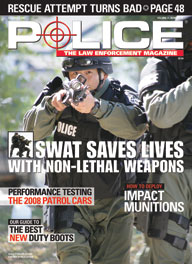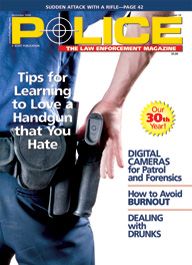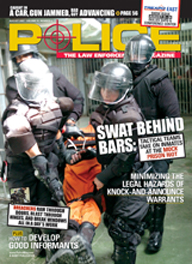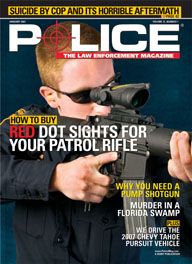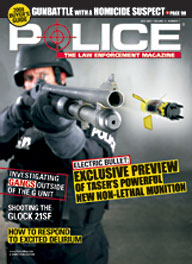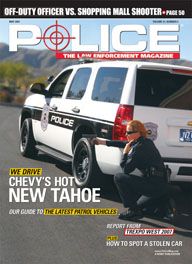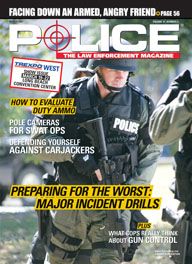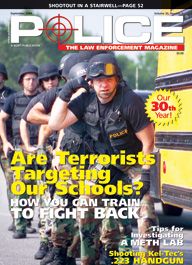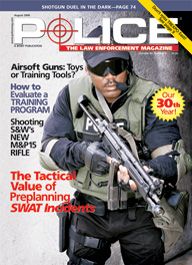 This is a selective collage–but the selection includes the majority of the covers POLICE has printed over the past two years. That's the way that a magazine staffed and written almost entirely by current or former police, and written for an audience of professional police, on the subject of policing, has chosen to brand itself and its contents for its prospective audience. What do you think that says about the way government cops see themselves these days? What sort of model do you suppose images like these suggest for police to use to understand the ethics and the attitude that they need to adopt in their professional lives? What do you think that a publication like this encourages them to think of when they think of what their job is all about, and what kind of posture they should adopt when they deal with non-police — with people like you and me and our neighbors — on the street or in our homes?
Do you feel safer now?
See also: